Hello to our Friends and Family!
We at the Copeman Group want to take a moment to share with you the exciting things that are happening for us! As you have probably figured out from this blog site, our official website, www.WestFloridaLifestyle.com, is officially up and running!! Our website is also accessible at www.CopemanGroupRE.com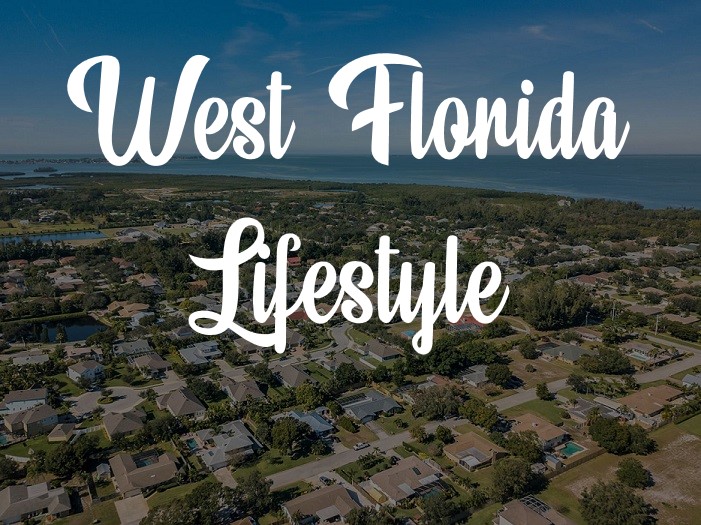 First and foremost, thank you for being part of what makes Copeman Group successful. We are so grateful for every single person who has trusted us to help them with their real estate decisions.
This website has a number of different features that can help you, no matter where you are in your real estate journey.
That's all for now! Take some time to look around. As always, you're welcome to contact us via email, phone, text, Facebook messenger, and now our website!
Thank you again for everything you do!!
Best wishes,
Craig, Ryan, and Brittany