Hello Homeowners!!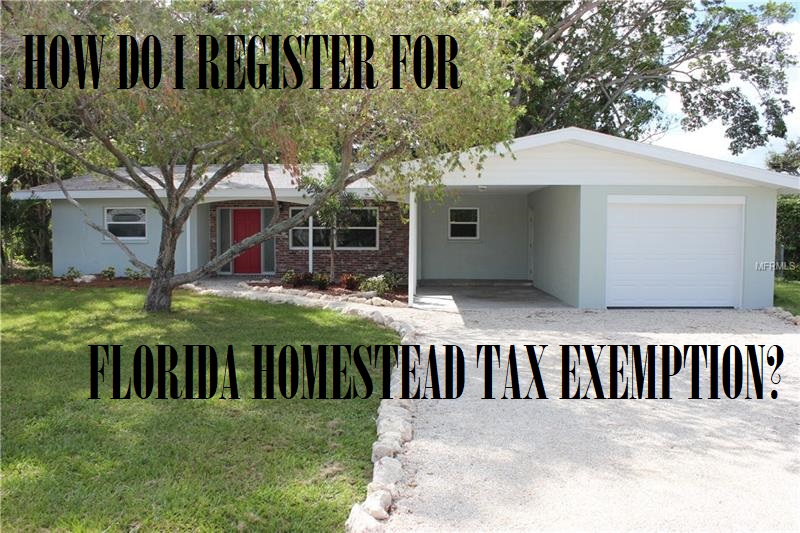 Included in this blog is information that could save you hundreds on your tax bill and years of agony and inconvenience trying to rectify what is actually a simple process. Does it sound like we're speaking from experience? Just ask Brittany. DON'T FORGET TO FILE FOR HOMESTEAD!!!
Because you are a "new" homeowner this year, this is your friendly reminder to file for your homestead exemption. A homestead exemption is a legal provision that helps reduce the amount of property taxes owed on owner-occupied homes, saving you hundreds of dollars. You can find links to the Homestead Exemption Application at www.manateepao.com/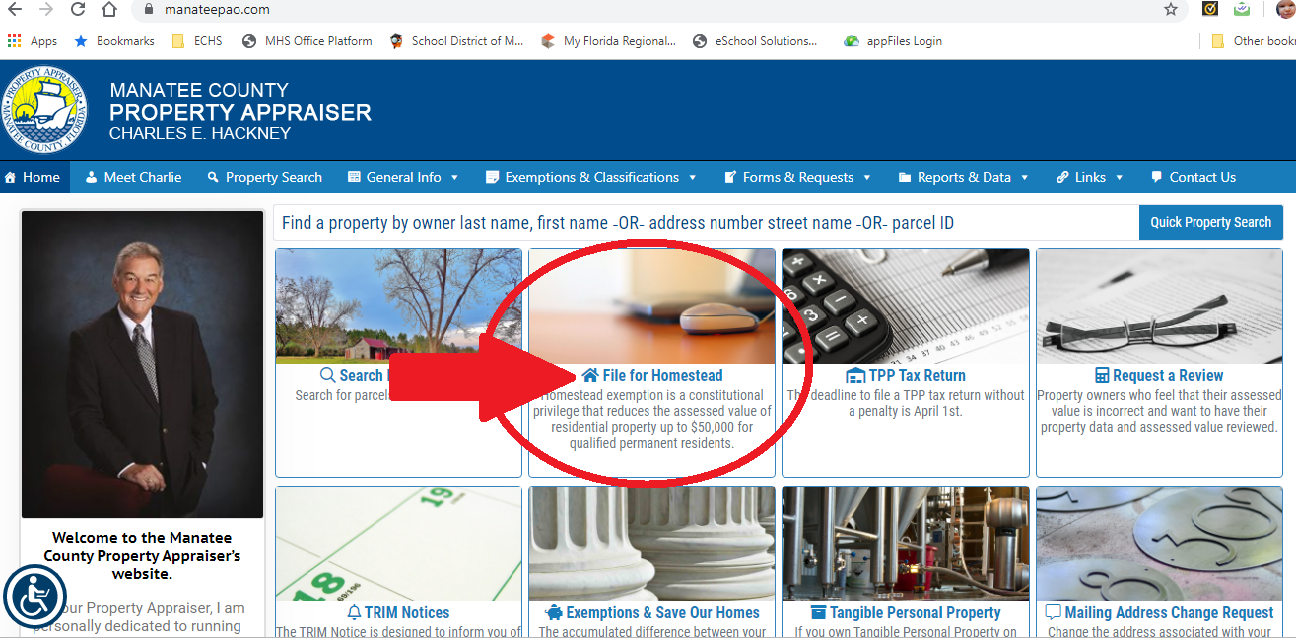 You will need to file the homestead exemption application and submit all requisite information and documentation by MARCH 1 in order to be granted the homestead exemption for this year.
Once you have properly filed for the homestead exemption and it has been granted, the exemption will remain on your property until there is a change in ownership (i.e., you do NOT need to refile for the exemption every year). Isn't that great?
In order to complete the application, you will need the following information and documentation for each applicant:
Social Security Number

Valid Florida Driver's License or ID with new address
Florida Vehicle Registration registered with new address
Florida Voter's Registration registered with new address
**Did you notice the bold information? YOU NEED TO UPDATE YOUR ADDRESS! We know some of you are driving around with incorrect driver's licenses…. better fix that before filing for homestead! 🙂
We hope you are doing well and are enjoying your new home! Thank you so much for your business, and we wish you the best of luck this year! As always, feel free to bring us any questions you may have. You are always welcome to call, text, email, or Facebook message us.
Best wishes,
Craig, Ryan and Brittany