Why List with Copeman Group?
Thank you for stopping by! It seems like everyone these days knows a Realtor, is related to a Realtor, or is a Realtor themselves! With so many people in the industry, how do you choose? Or why even bother using a Realtor when you can list the property yourself?
Did You Know?
10% of realtors in our market do 90% of the volume
That means that just because someone has their real estate license doesn't mean that they are a producing Realtor. Many agents only do a handful of transactions each year, which makes it hard for them to gain any traction in mastering this market. We have multiple closings each month and are constantly participating in professional development to stay on top of this industry.
FSBO doesn't guarantee you save the commission
There's a lot of misinformation about For Sale By Owner versus using a Realtor, and much of it is spread by Realtors themselves! Studies show that Realtor closings average 13% higher median price than FSBO, but that compares apples to oranges. The reality is the amount of Realtor sold properties and the price scale is much higher than FSBO so the statistic sounds good, but doesn't necessarily mean Realtor's make a 13% difference. Many FSBO properties tend to be lower priced, (isn't that the preference for buyers?) and under valued compared to what they are worth. Additionally, few high-priced properties will be listed without an agent, so that affects the statistic as well. People who want to buy FSBO know that a seller is saving a commission, so there is a chance their offer comes in below asking, since they assume the owner is trying to pocket the 6% standard commission rate. If you sold your house on your own, you may still have to pay 3% to a buyer's agent. Also, you'll have to be prepared to negotiate with buyer, buyer's bank, inspection company, appraisal company, and title company, just to name a few, not to mention navigating the legalities. For many people, selling a house FSBO isn't worth the commission saved, but that's up to you to decide.
So why should you list with Copeman Group??
Experience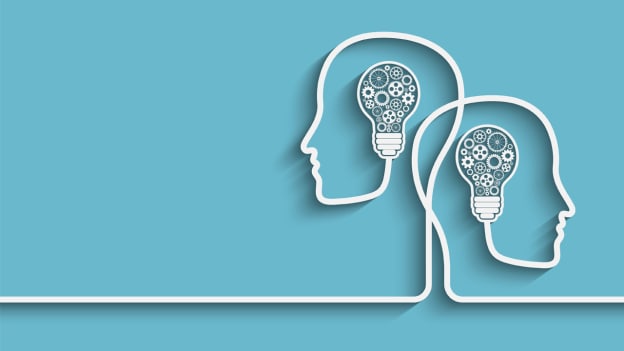 Copeman Group has over 50 years combined experience as Realtors, including our own purchasing and selling experience of over 40 personal homes . We have had successful closings for every type of sale and every type of mortgage.
Family Team
Craig, Ryan, and Brittany work seamlessly together on all transactions. As family, we are consistently together or in communication, meaning someone is always available for whatever our clients need.
Local Home and Business Owners
The Copeman name is widely recognized in this area as a leader in the housing market. The Copemans have been selling, building, and renovating houses in Manatee County since the 1970s.
Exceptional Marketing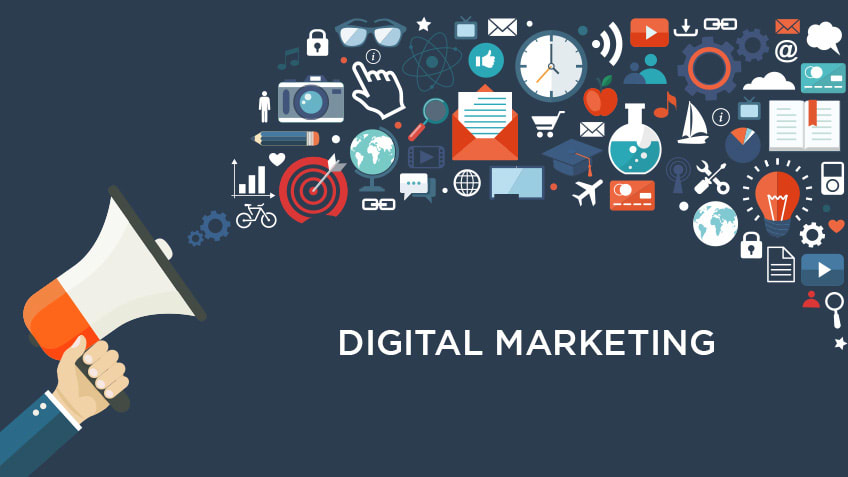 All listings get professional photography and staging suggestions prior to going live in MLS, plus expertly worded descriptions to entice all buyers. Every listing will have targeted advertising done in addition to high-quality print materials at no cost to the seller.
Social Media Presence
We have two separate Facebook business pages in addition to our personal pages that allow us to present your listing to a variety of potential clients. We also have reputable profiles with both Zillow and Realtor.com for marketing your listing.
Negotiating Power
We have a "fiduciary responsibility" (that is a legal obligation) to get you the highest possible price for your house. Our negotiating techniques and bargaining chips always work to provide the best possible outcome for our clients.
Professional Network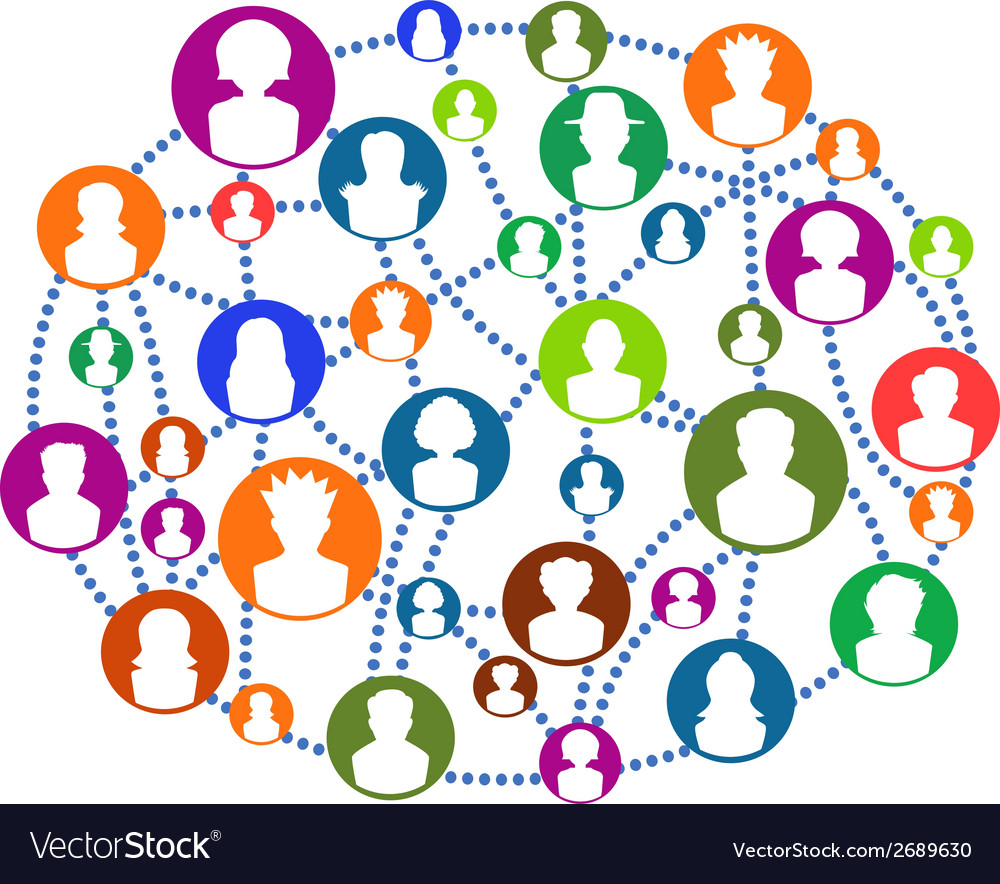 As renovators ourselves, we have a vetted group of professionals we always work with that are available to you should you need professional support.
Authentic Support
We love our job! Helping our clients find their dream home or get their perfect price is the most satisfying part of our job. We genuinely consider all of our clients to be part of the family, and we work diligently to make every dream a reality. This is not just a job for us: this is our passion. Let us show you what the best representation looks like! Connect with us today!